2023 FEATURED ARTIST
Jason Brueck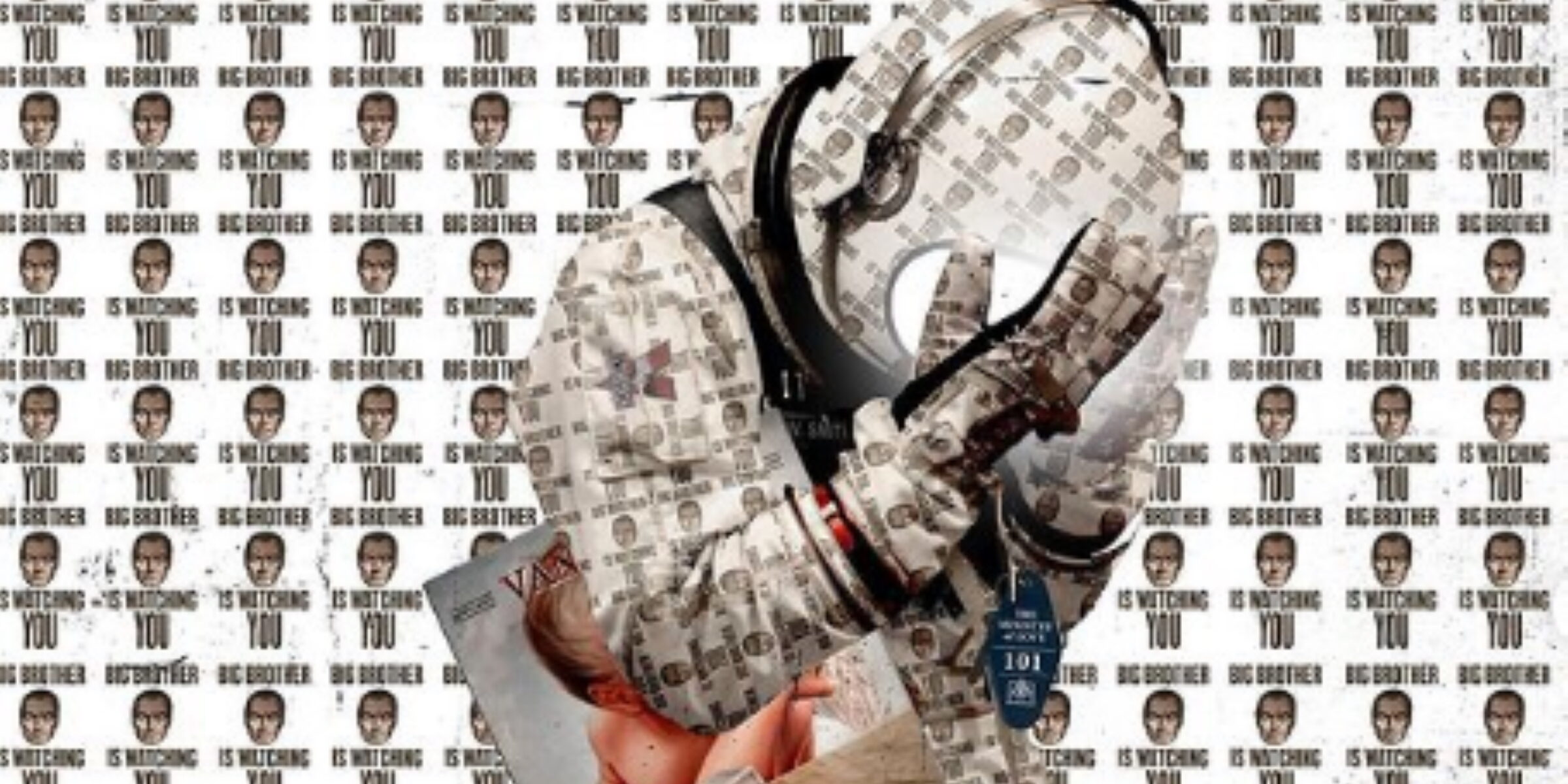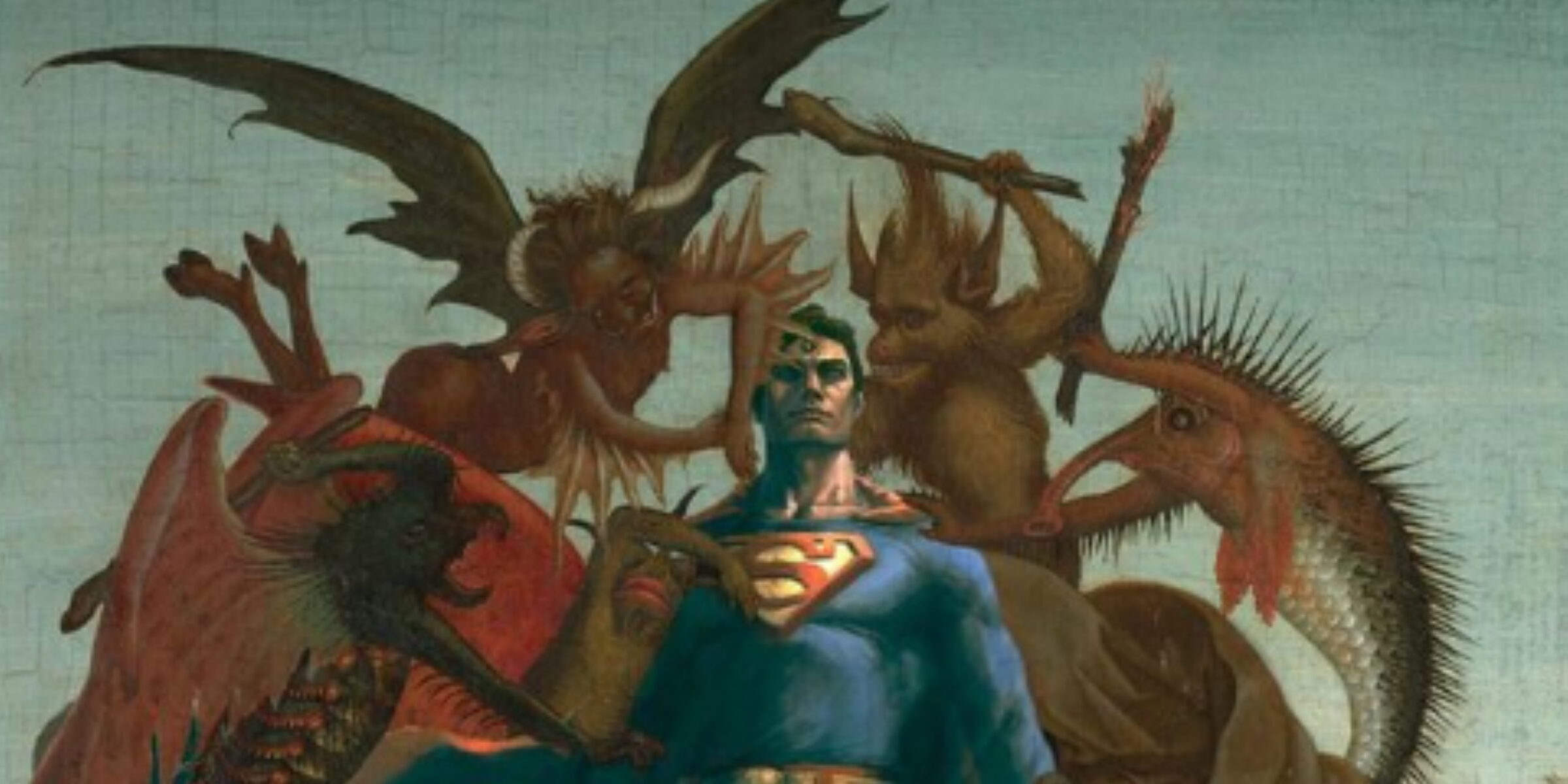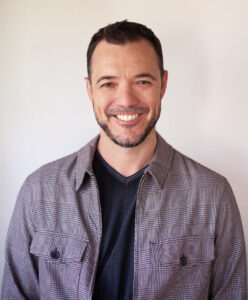 Each year an artist's work is selected represent the Brookside Art Annual. The 2023 featured artist is returning digital artist Jason Brueck of Nashville, Tennessee. Jason has fun reinterpreting images and creating new realities, invoking different interpretations by each viewer. From quick smiles to periods of pondering, visitors describe his work as fantastical, fun, thought provoking and meaningful.
"I draw inspiration from images both past and present, light and dark, often times combining the two in hopes of creating a counterbalanced symmetry. My goal is to take the seemingly unimaginable and make it a visual reality by blurring the lines between the real and the surreal, creating a story where final interpretation is open to multiple realizations. There are a number of paths in my work... which one is ultimately chosen is left for you to decide."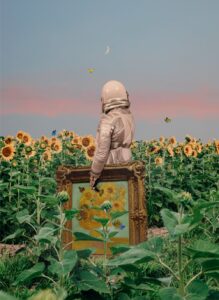 Visit Jason at Booth #52 near the intersection of 63rd Street and Brookside Boulevard to see his thought provoking and imaginative original works. His work is also featured on the 2023 commemorative posters, shirts and cards which are available to purchase at the merchandise booth nearby, or at the information Booth at 63rd and Brookside Plaza.
You can also explore Jason's work online before the show on his webpage at AlterImagesArt.com with latest works on Instagram @JasonBrueck.  Be sure to like and follow Jason for work and show updates.